Relational Shibari Rope Play
Shibari rope play offers a way for people to interact with each other non-verbally, exchanging a constant flow of information and feelings through the body of one's boundaries, needs, impulses and creative expression. It can be a powerful practice for:
 sharpening body awareness
 growing intuition, confidence and agency
 connecting with one's boundaries, needs, desires and fears
 practicing trust and authentic communication
 exploring being submissive, dominant, playful and dramatic
 enriching our relationships by exploring role switching
 enjoying authentic & liberating social interactions.
The understanding and tools obtained and practiced with shibari rope play can enrich not "only" sexual relationships, but non-sexual relationships as well, such as in work environments, social circles and family constellations.
Shibari rope play can be practiced in many different ways. Personally we place little emphasis on complicated techniques or intensive bodily sensations and rather focus on the relational aspects, on the connection to ourselves and to the other.
Since we place such a strong emphasis on connecting to one's needs and not disassociating, the probability of being overwhelmed and of one's boundaries being crossed is significantly reduced. At the same time we encourage and expect self-responsibility.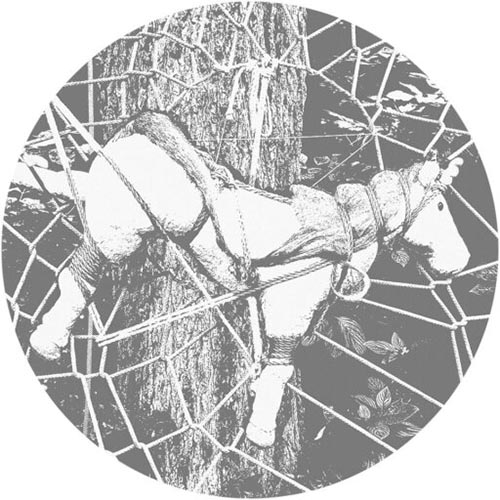 The Shibari Ropeplay Workshops start with games exploring the topics of consent, boundaries and trust to establish a group atmosphere and refresh our body-mind connection.
Once we get into flow, we then play with ropes using guided exercises. There is plenty of room for slowness, sensitivity, fear, doubts, yes, maybes and "no"s, to ensure that the experience is nourishing for everyone.
The games are accompanied by sharing circles in order to encourage reflection and to make sure we are connected with our needs and boundaries (consent). In the closing circle we integrate, share, mirror and inspire ourselves and each other.
Session for one: Experience wholesome surrender through ropes.
Session for two: Learn how to play with each other through ropes and experience both roles.
Group session: Invite us to hold a shibari workshop for your retreat or house party.