Sensuality-Positive Spaces
Our events are sensuality-positive (S+).
In a sensual-positive space, social norms and taboos around sensuality and sexuality are actively questioned and explored using a variety of non-verbal means under an group atmosphere of consent, trust and vulnerability.
S+ Spaces provide us the opportunity to…
 explore one's boundaries, needs and desires
 meet and dissolve blockages related to trust, intimate and sexuality
 explore taboos around how intimacy and sex should look like

 nourish our most basic needs for loving touch and affection as human beings
 live a happier, healthier, more fulfilling sex life

 develop repressed aspects of one's personality – dominant, submissive, playful, dramatic
 enrich "real-life" relationships through the tools learned, be it with non-romantic friends, with the family or in a work environment
 find like-minded human beings – it is actually how we found each other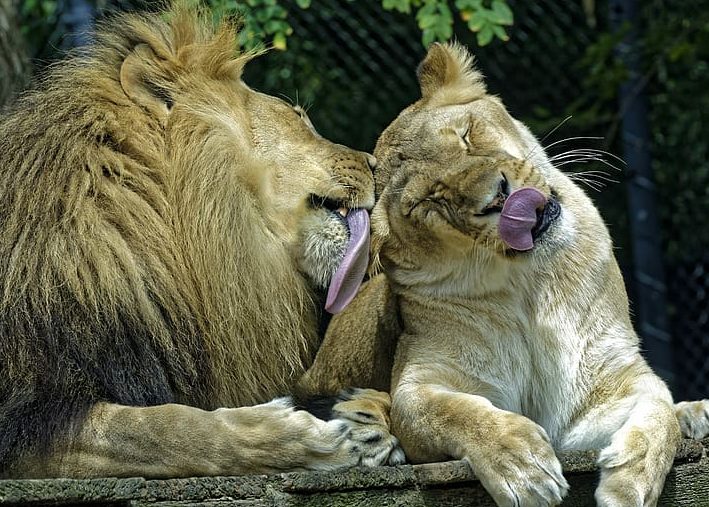 We start with guided consent and authentic relating games to reconnect ourselves to our bodies, emotions, needs and boundaries and to create an atmosphere of trust, which we then embrace to engage in games involving conscious touch. The event unfolds slowly and gently, allowing ample time for "maybe"s and "no"s and for participants to move in their own individual flow.
Once the proper group atmosphere has been established, we transition to the main topic of the particular workshop, which can be for instance:
 Cuddling
 Playfight
 Intimate Improvisation Theater
Relational Shibari Rope Play
 Kink & BDSM
Blind Love
 Introspective Kink
We conclude with a sharing circle to help integrate the experience.
Subscribe to our Newsletter